CHECK YOUR PACK'S MONTHLY CALENDAR for our buffer zone and purchase dates. Order outside the buffer zone and you'll get your beer immediately. Order within the buffer zone and you'll join the rest of the pack on the purchase date.

YOU ARE ONLY OBLIGED to purchase one beer pack to join our subscription service. you can log in to carwyn cellars online at any point to skip a month as long as it's before the purchase date.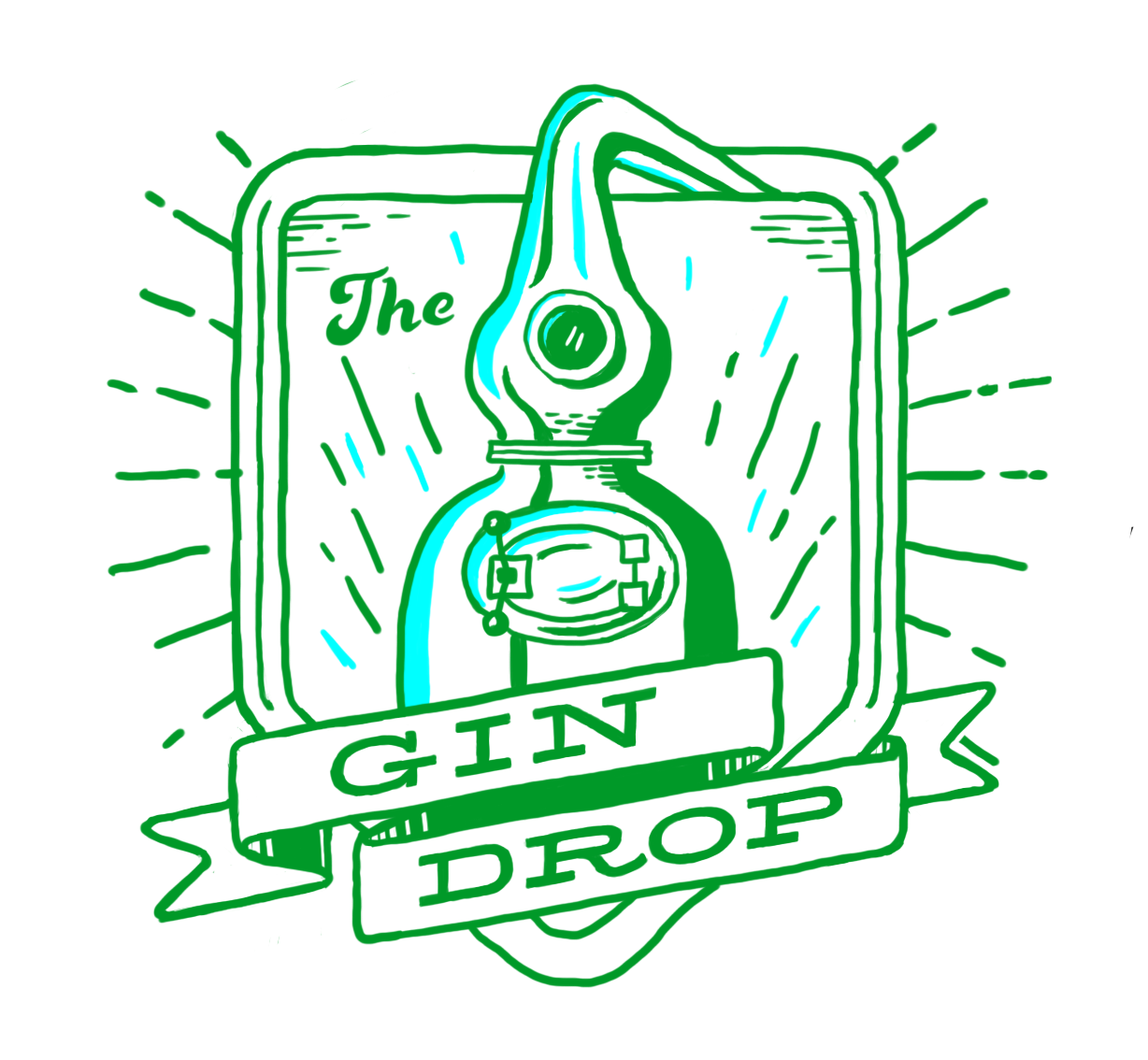 $70-$120 MONTHLY
A UNIQUE, INTERESTING AND EXCEPTIONAL quality gin once a month. We work with independent distilleries in Australia and abroad to curate an adventurous selection, so expect a range of styles, from the classic London dry to the far reaches of barrel aged experiments.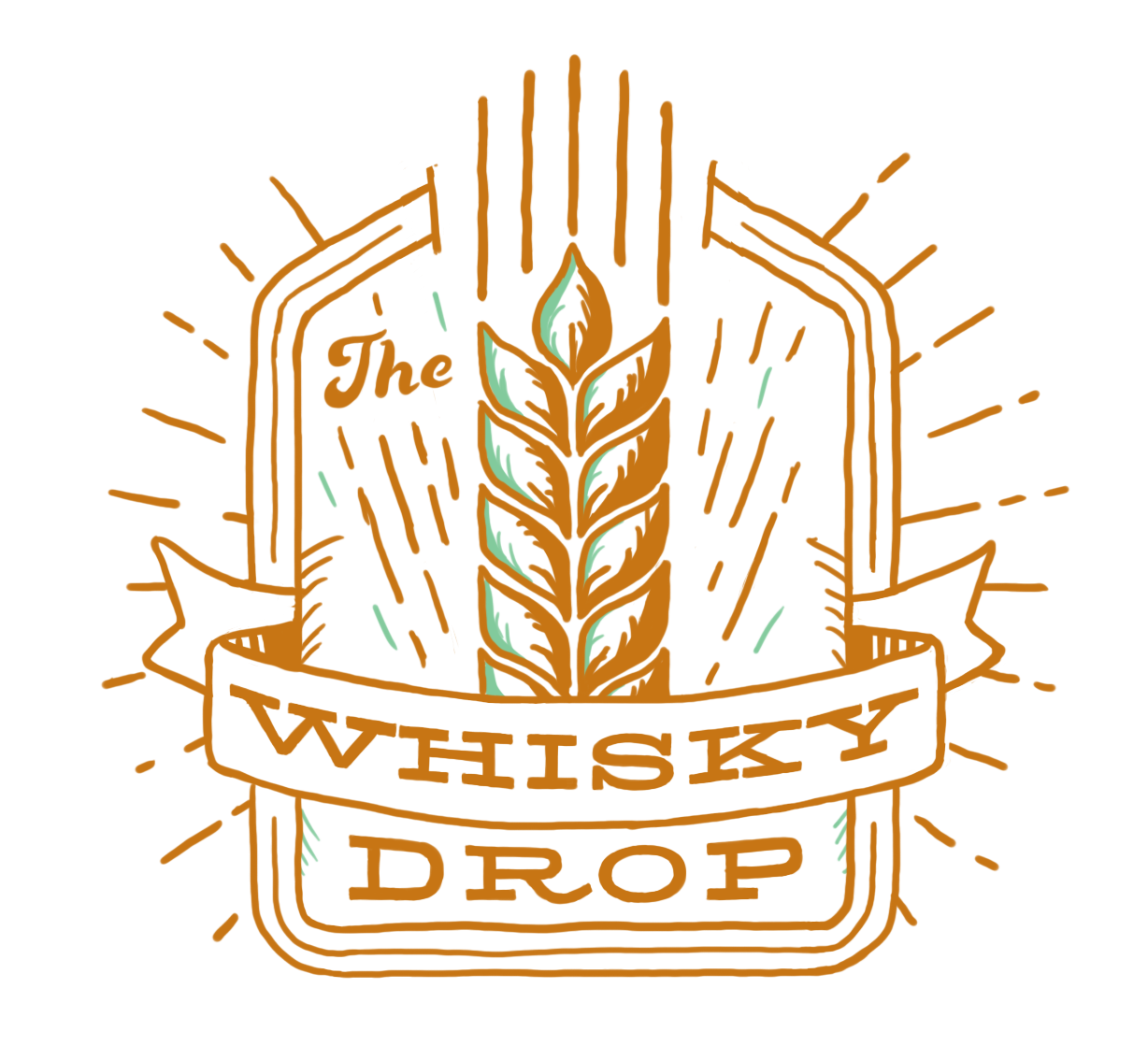 $135-$180 MONTHLY
A CAREFULLY CURATED SELECTION n of the world's finest drams to you once a month. Your cellar will grow to become a balanced selection of old world Scottish whisky, American bourbon and rye, and modern classics from Australia, Japan and further.

BETWEEN THE 8TH AND 15TH of each month you will be purchasing this month's gin. Outside of these dates you will be signing up for free.

ONCE YOU'VE SIGNED UP you will receive detailed tasting notes on the 3rd of each month, and you can decide to purchase or opt-out.

WE EXPLORE A MULTITUDE of samples and work with industry pros to provide detailed notes so you can make an informed decision each month.

THE BEERTHUSIAST BOX is the perfect gift for that special someone that loves their craft beer. with our gift subscription service all you need to do is leave them a note, fill in their address details and we do the rest. a subscription can be a one-off box or you can keep it running for as long as you like. you can also elect to pre-pay or pay as you go.