$50 Monthly

A mixed dozen delicious, fridge ready beers delivered to your door every month.
✔️ 100% Craft Focussed Beer
✔️ Varied styles - 5 pairs, 2 unique singles
✔️ Skip a month or opt out for free
✔️ Detailed tasting notes included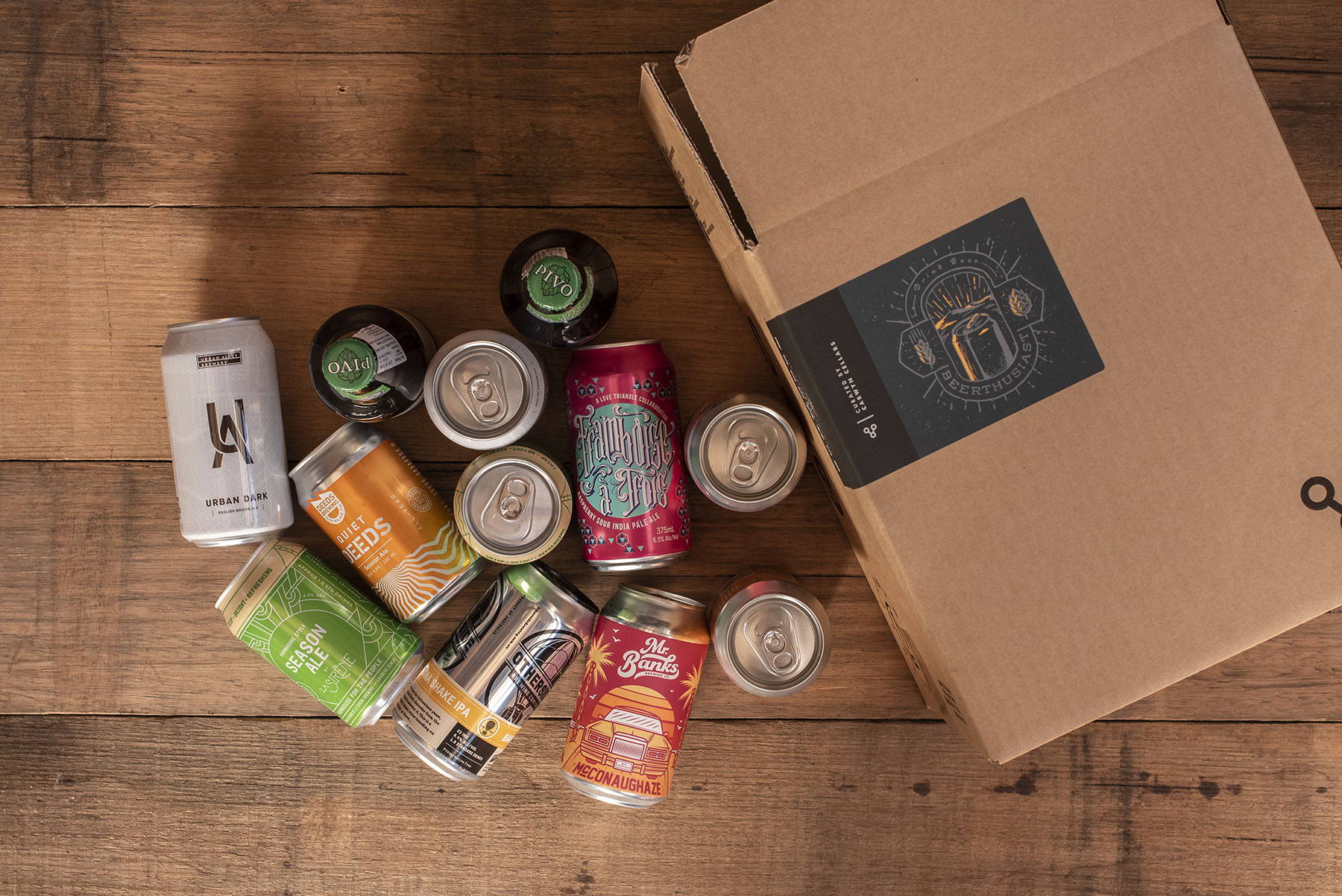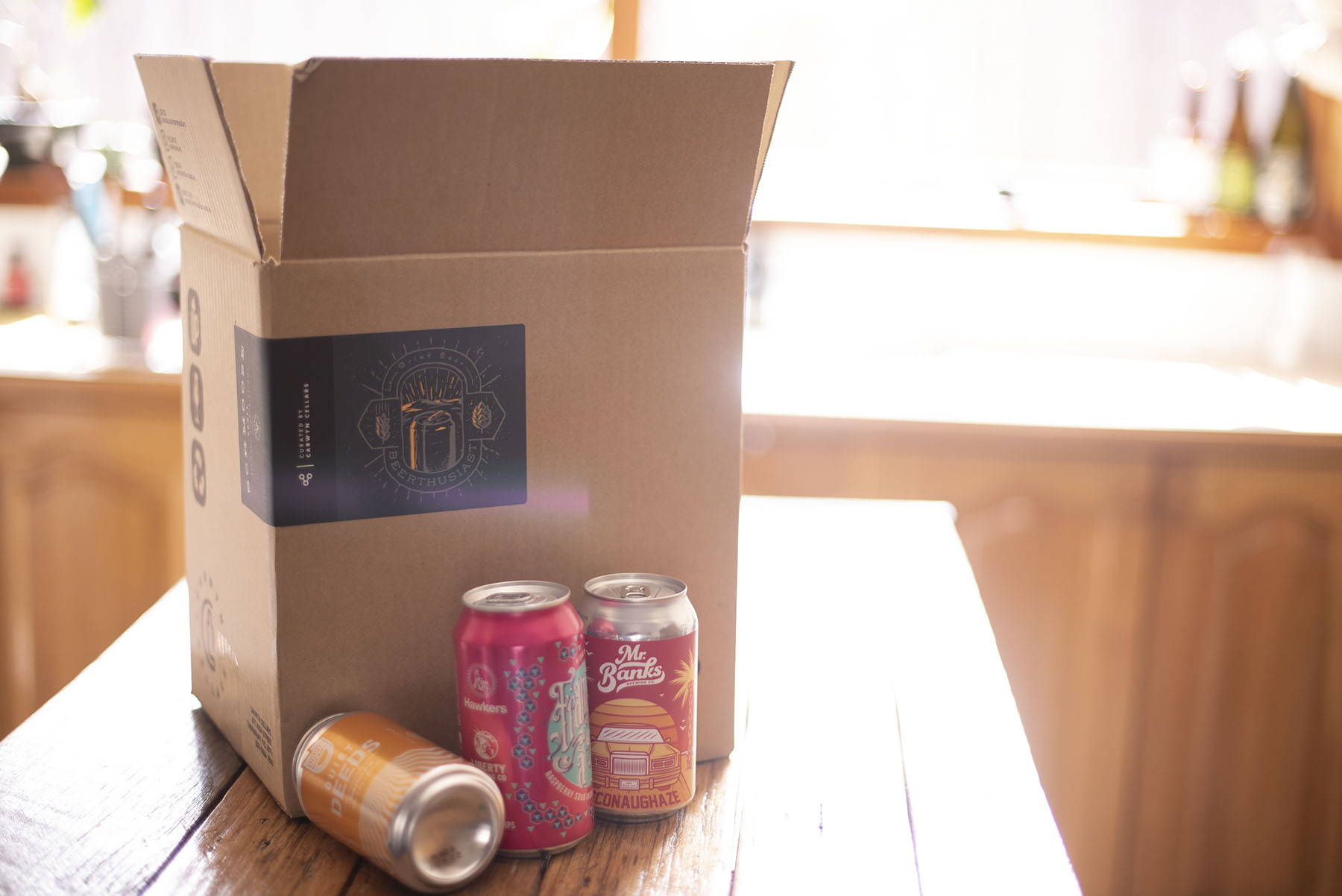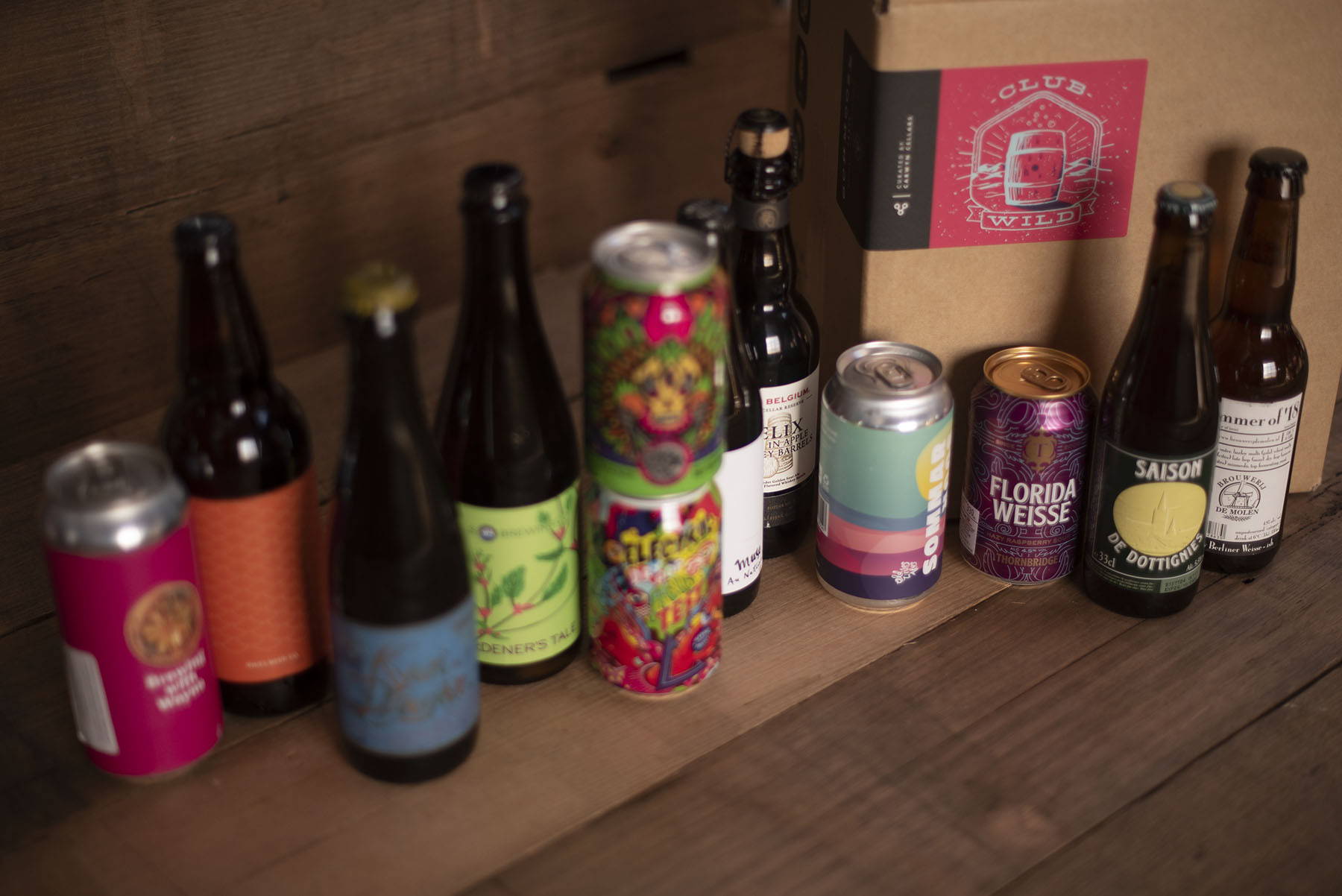 $120 Every Two Months
Twelve unique sour, wild, and funky ales delivered to your door every two months.
✔️ 100% Top quality sour and wild ale only
✔️ Twelve different beers a month and no repeats
✔️ Skip a month or opt out for free
✔️ Detailed tasting notes included

$99 Every Two Months
12 unique hop driven beers cold couriered to your door every two months.
✔️ Super fresh beer well within use-by dates only
✔️ Skip a month or opt out for free

✔️ A Carwyn exclusive interview with a brewer every month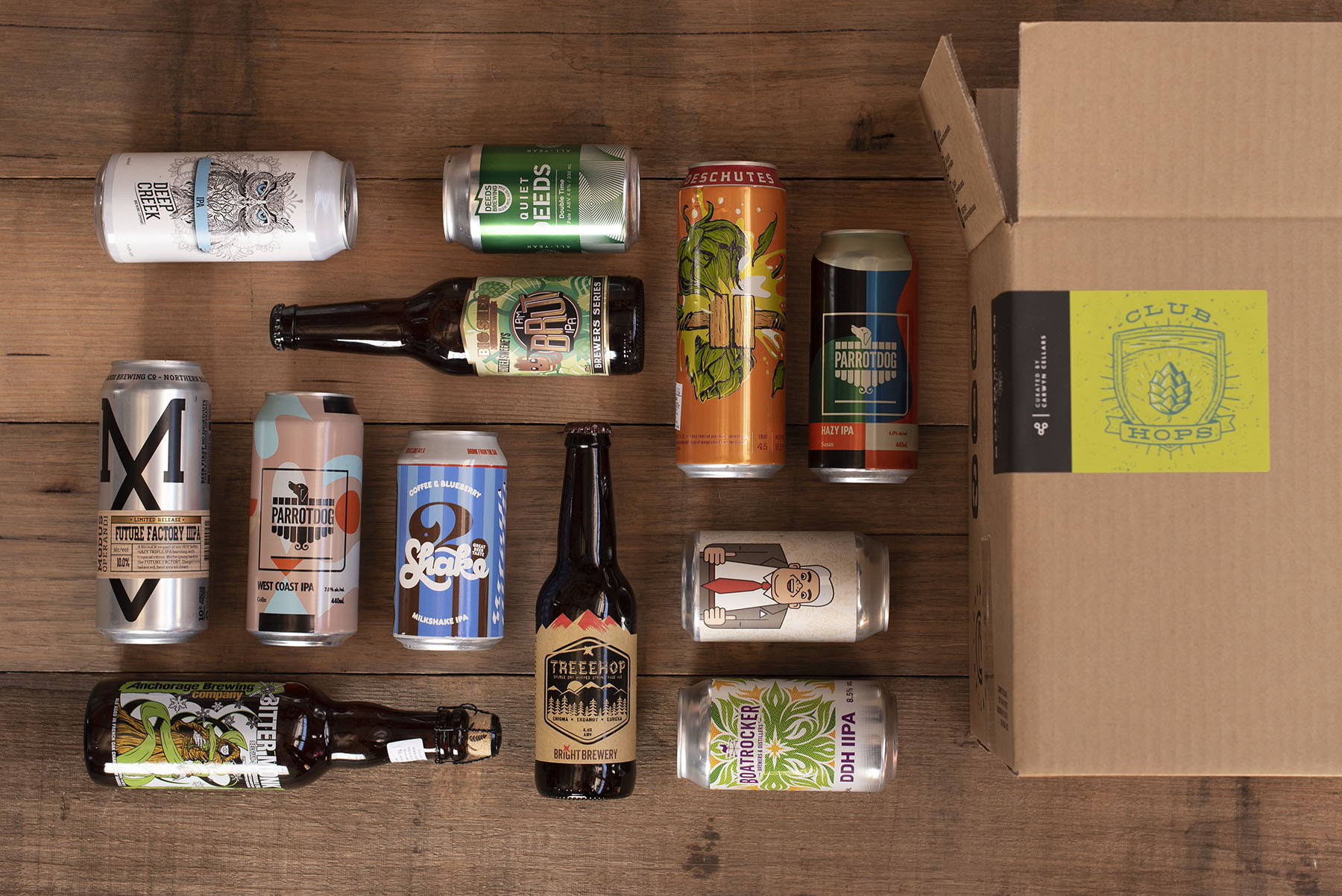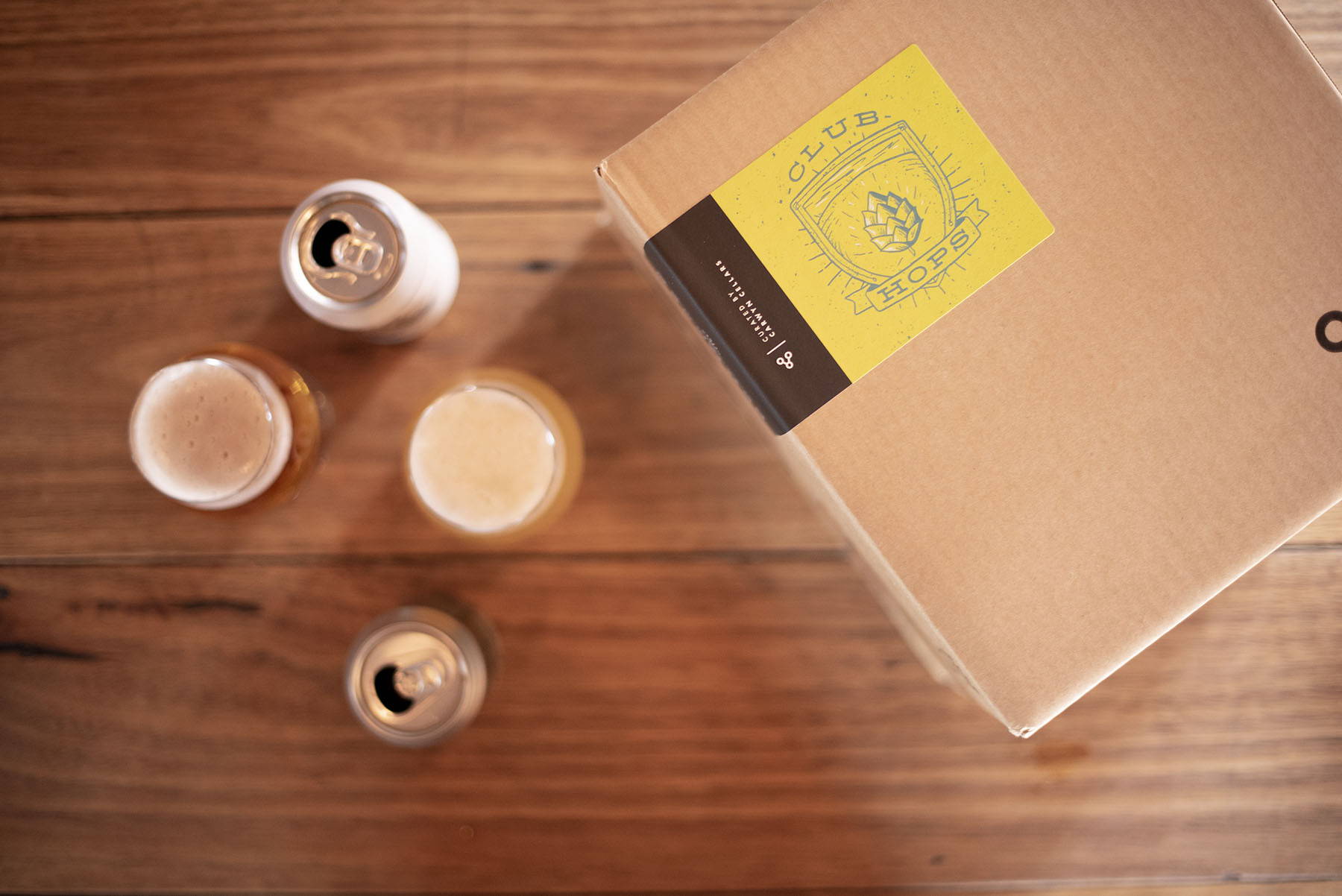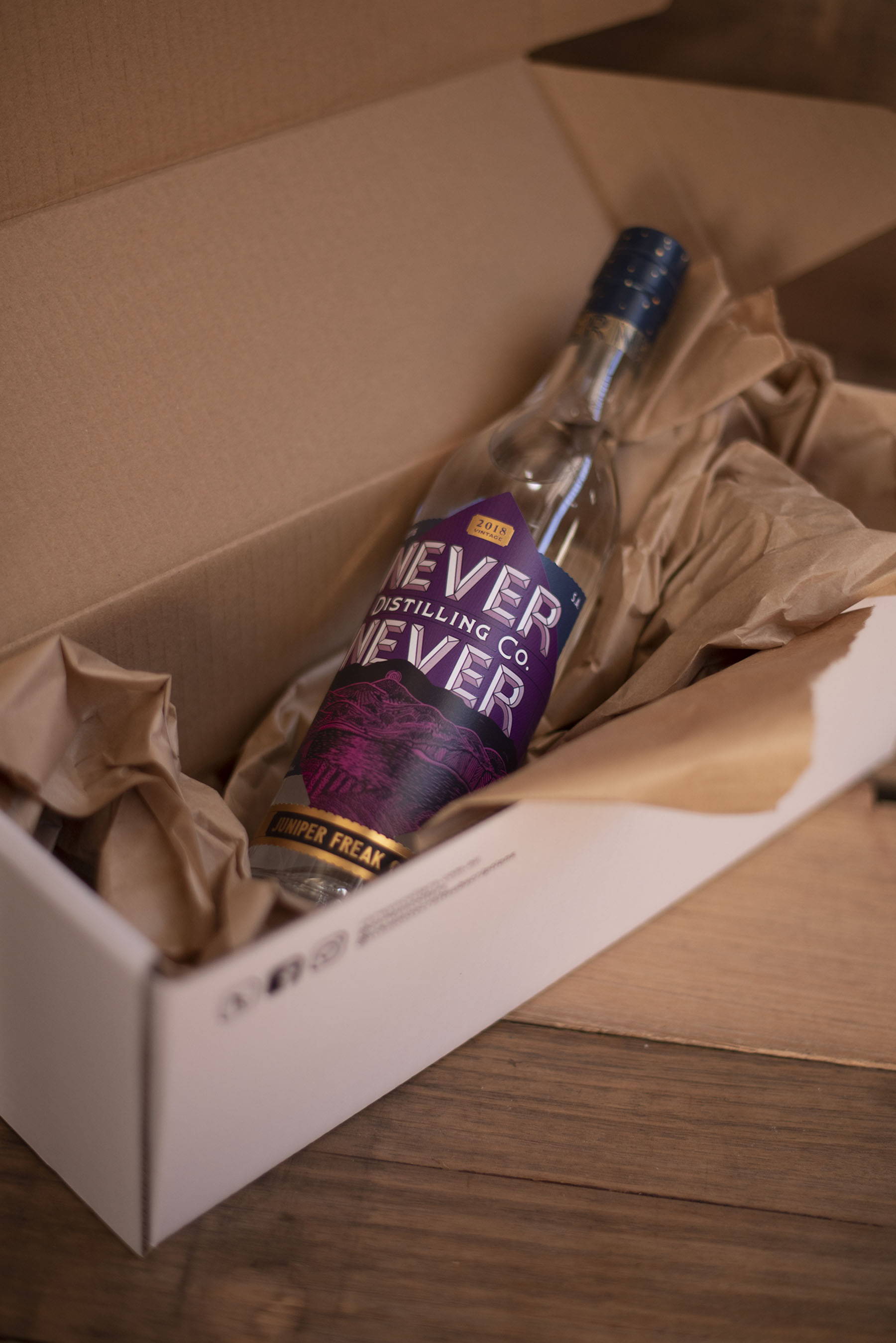 $80 Monthly
With access to Australia's finest distilleries and a keen knowledge of what's about to drop, we are proud to deliver a gin subscription that stands out from the rest.
The best part is it's free to join the club. Each month we provide tasting notes, cocktail recipes, and detailed information on the month's selection, and you can choose to purchase or opt-out at any time.
This is a club you can really get involved in. Got a recipe, photo, or gin related story you'd like to share? Tag us in an instagram post and you might just win a little something extra.
✔️ Top quality, independent producers only
✔️ No obligation to purchase even a single bottle
✔️ Professional tasting notes and cocktail recipes included
From $59.
This is something special.A carefully curated selection of either red wine, white wine, or both delivered to your door once a month.
We at Carwyn Cellars believe the correct bottle size for all wine is the Magnum - 1.5L of wine in each bottle so it makes it around the table.
Join us on an epic, wrist wrangling adventure as we delve in to old world and new world wines, often bottled strictly per our request.
Limited spots available!
✔️ One or two bottle subscriptions available
✔️ Professional tasting notes and winery information included
✔️ No obligation to purchase after your initial month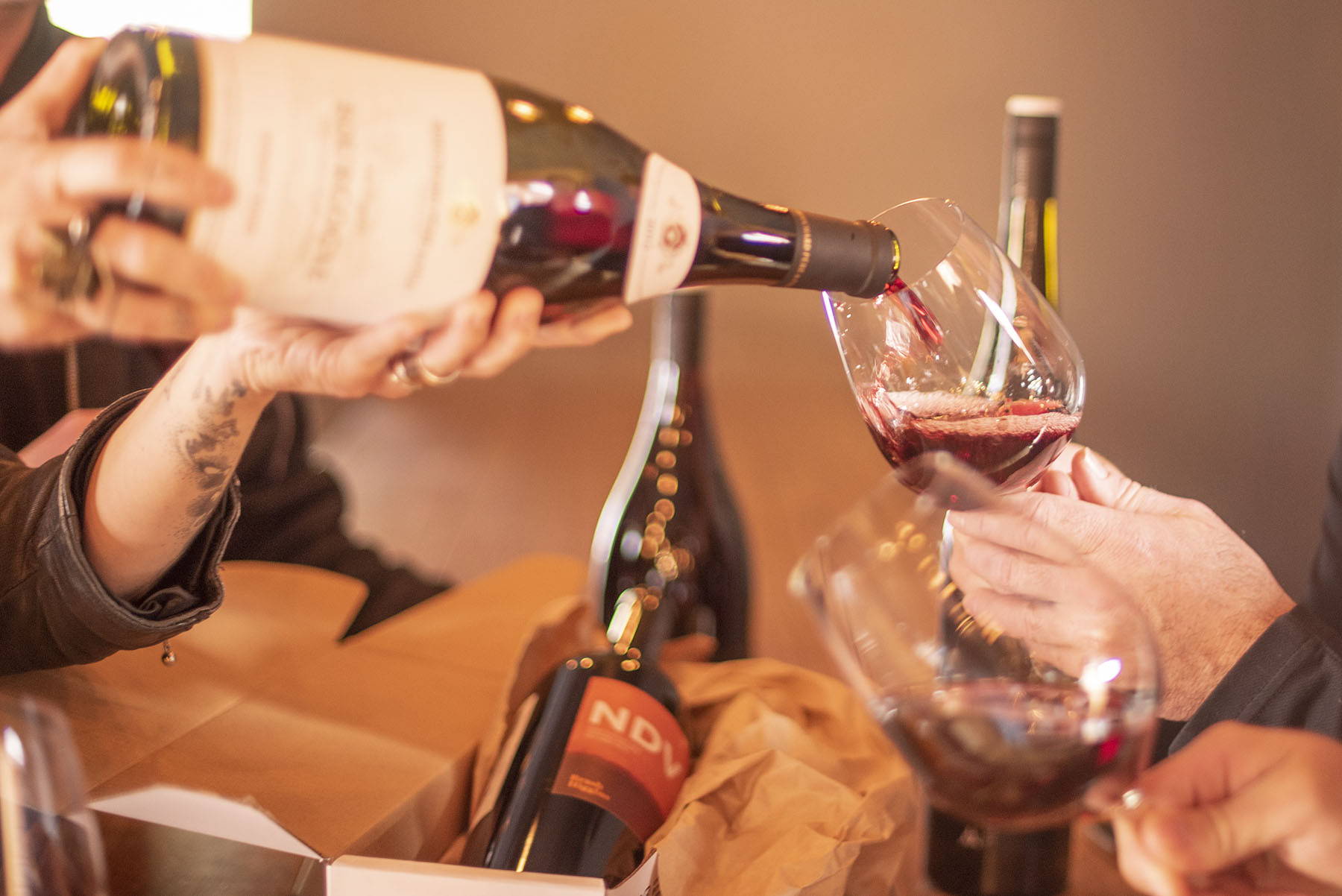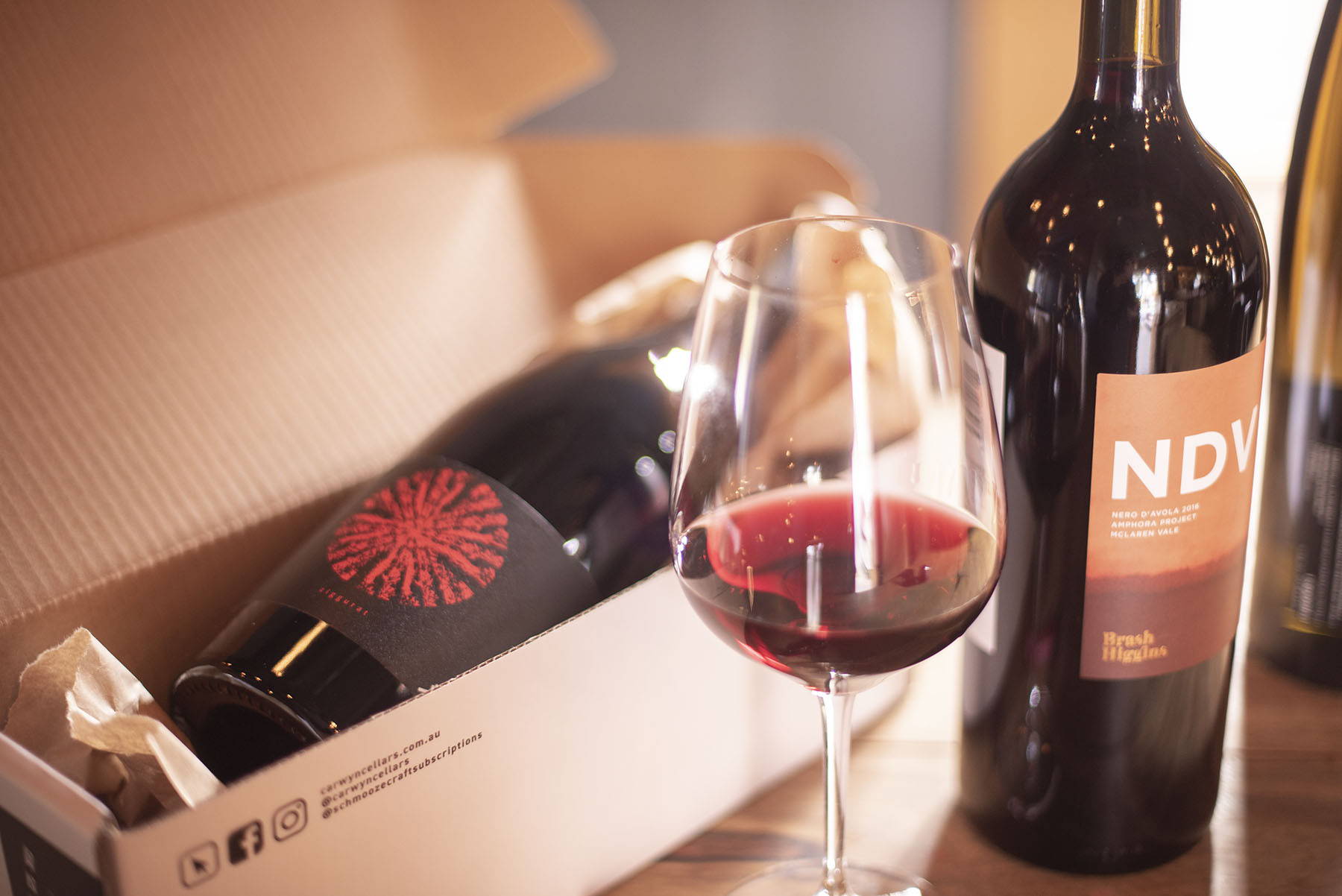 Frequently Asked Questions
When will I get my booze? You usually get your first box immediately, and then once you are in the club you'll get your box on it's specified purchase date (click the product link for details).
But I'm in the 'Buffer Zone'? We set this up so you don't get two boxes in the same week. If you order within one week of your pack's monthly purchase date, please be patient - you'll get the next box when we send the next round out (usually within a week).
Can I change how often I get my pack? By default everyone gets their subscriptoon either monthly or bi-monthly, depending on the product. We currently don't offer the option to ship more often, but you may easily skip or pause your subscription at any time by logging in.
Do you gift wrap or wrap packages discretely? We sure do! In the 'notes' section of the check-out you can request a gift note, wrapping or shipping in a blank box.
Am I obliged to purchase a minimum amount? Your only obligation is to purchase the first box, except for the Gin Drop - you can join the club for free between the 15th and 31st of each month.
What has this got to do with Carwyn Cellars? We are Carwyn Cellars! The packs are curated by our General Manager Ben D., who has been in charge for close to a decade. Write-ups, organization and most of the physical stuff is done by myself, Lachlan, original bar manager and Carwyn employee for over 8 years. Design, marketing and much more is done by Chris, ex-Carwyn bar tender, whisky geek and member of the 5 year club.
And, of course, Ben Carwyn is our fearless leader and helps with a million different logistical difficulties.
Can I get a list of what beer I'm purchasing before hand? Our packs are a surprise, for the most part. You may email us and request the contents of the previous pack to get an idea of the quality we put in to each box.
What kind of payment methods do you accept? You will need a credit card to sign up for Schmooze Subscriptions.
Can I pick this up from Carwyn Cellars? Unfortunately there's no room in-store so these are strictly shipping only.
So, you guys have an Insta? Uh, yeah we do.
Still here? Well, we've got a little secret for you. Every month we give away booze - and here's how you win. Like our insta, share it and tag a photo featuring your box of booze with #schmoozecraftsubscriptions. We pick our favourite posts and you can win Carwyn branded glasses and tote bags, extra beers, Thornbury Spirits Co. gin sample packs, and one lucky grand prize winner gets their whole box for free the next time around. We've already given away many litres of booze, and we're not slowing down. Good luck!